A permanent research position in the field of the physics of…
https://iscpif.fr/wp-content/uploads/2016/05/Job-Offer.png
914
1006
Margaux Calon
https://iscpif.fr/wp-content/uploads/2019/01/CNRS-ISC-PIF.png
Margaux Calon
2016-04-22 11:51:27
2016-09-09 12:33:05
Permanent Research Position - CEA-CNRS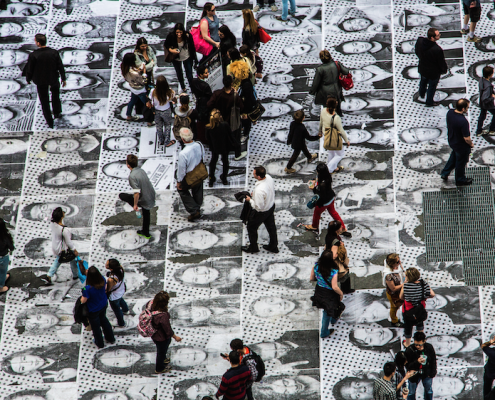 L'objectif de cet atelier de catalyser des collaborations interdisciplinaires sur les processus de déstructuration et de résilience des populations et des sociétés dans les différentes disciplines liées aux systèmes complexes (en sociologie, géographie, écologie, mathématiques, physiques, biologie, informatique, …).
https://iscpif.fr/wp-content/uploads/2016/04/Crowd-JR-square.png
562
734
Margaux Calon
https://iscpif.fr/wp-content/uploads/2019/01/CNRS-ISC-PIF.png
Margaux Calon
2016-04-18 16:26:51
2016-09-07 15:26:44
Atelier déstructuration et résilience des systèmes sociaux
Relase of the full set of extracted P-values from Chavalarias et al 2016. This dataset contains 4,572,043 P-values extracted in 1,608,736 Pubmed abstracts and 3,438,299 P-values extracted in 385,393 PMC full-text articles in the period 1990-2015.
https://iscpif.fr/wp-content/uploads/2016/04/Books-740x340.jpg
340
740
David Chavalarias
https://iscpif.fr/wp-content/uploads/2019/01/CNRS-ISC-PIF.png
David Chavalarias
2016-04-16 17:23:58
2018-06-02 11:58:23
Evolution of Reporting P-Values
L'ISC-PIF recherche un-e assistant-te en gestion financière…
https://iscpif.fr/wp-content/uploads/2016/05/Job-Offer.png
914
1006
Margaux Calon
https://iscpif.fr/wp-content/uploads/2019/01/CNRS-ISC-PIF.png
Margaux Calon
2016-04-07 14:08:31
2016-09-07 15:21:16
Offre de CDD - Assistant-e Gestion Financière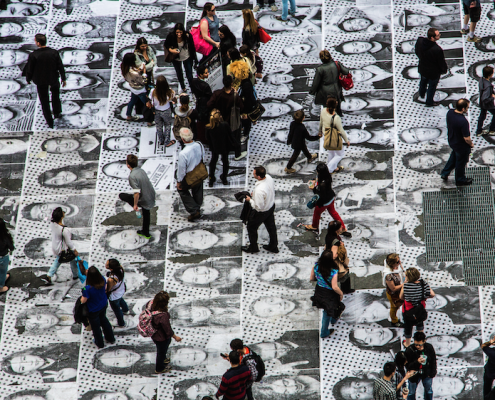 L'Institut des Systèmes Complexes (ISC-PIF) organise les 25…
https://iscpif.fr/wp-content/uploads/2016/04/Crowd-JR-square.png
562
734
Margaux Calon
https://iscpif.fr/wp-content/uploads/2019/01/CNRS-ISC-PIF.png
Margaux Calon
2016-04-01 13:24:33
2016-09-07 15:39:35
Appel à proposition atelier déstructuration et résilience sociale