To promote your event, it is very important that you provide us with as much details as possible: description, topic,  is the event opened to all, the targeted audience etc. When applicable, please select high-quality, copyright-free features pictures.
Your event will be published on our website, newsletter and social media.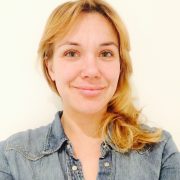 Hi! Feel free to contact me if you have any question about the promotion of your event.