ISC-PIF is a CNRS unit dedicated to the development inter-institutional and interdisciplinary research on complex systems. Our mission is to develop new methodologies, innovative tools and assist researchers who study the shared properties within various large physical, biological, social, environmental or technology systems. We facilitate access to skills, trainings, work areas and pooled research resources for the study of complex systems, using leading-edge technologies from high performance computing and big data.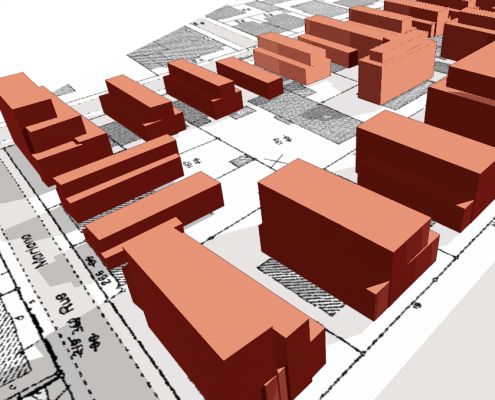 High-Performance Model Calibration, Model Exploration, Machine Learning, Optimization, Data Processing.
Mettre à disposition des citoyens des outils d'analyse des prises de paroles des politiques sur les réseaux sociaux.
This platform allows you to browse the climate change literature and discover how the web is talking about climate change.
Il reste des places et quelques jours pour se pré-inscrire à l'école thématique du CNRS !  L'objectif de l'école thématique est de participer à la formation de chercheur.se.s, doctorant.e.s et ingénieur.e.s de disciplines variées souhaitant se former à l'analyse de réseaux, domaine de recherche en pleine évolution.