ISC-PIF is a CNRS unit dedicated to the development inter-institutional and interdisciplinary research on complex systems. Our mission is to develop new methodologies, innovative tools and assist researchers who study the shared properties within various large physical, biological, social, environmental or technology systems. We facilitate access to skills, trainings, work areas and pooled research resources for the study of complex systems, using leading-edge technologies from high performance computing and big data.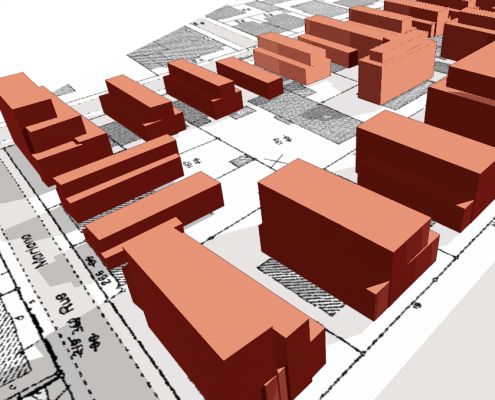 High-Performance Model Calibration, Model Exploration, Machine Learning, Optimization, Data Processing.
Mettre à disposition des citoyens des outils d'analyse des prises de paroles des politiques sur les réseaux sociaux.
This platform allows you to browse the climate change literature and discover how the web is talking about climate change.
This book analyses the impact computerization has had on contemporary science and explains the origins, technical nature and epistemological consequences of the current decisive interplay between technology and science: an intertwining of formalism, computation, data acquisition, data and visualization and how these factors have led to the spread of simulation models since the 1950s.