INSTITUT DES SYSTÈMES COMPLEXES DE PARIS IdF (ISC-PIF)
ISC-PIF is a CNRS unit dedicated to the development inter-institutional and interdisciplinary research on complex systems. Our mission is to develop new methodologies, innovative tools and assist researchers who study the shared properties within various large physical, biological, social, environmental or technology systems. We facilitate access to skills, trainings, work areas and pooled research resources for the study of complex systems, using leading-edge technologies from high performance computing and big data.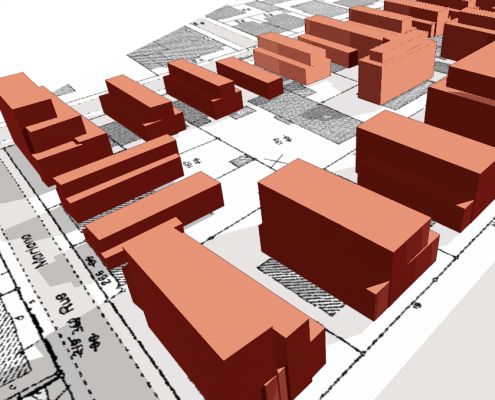 High-Performance Model Calibration, Model Exploration, Machine Learning, Optimization, Data Processing.
Mettre à disposition des citoyens des outils d'analyse des prises de paroles des personnalités politiques sur les réseaux sociaux.
Projet de recherche : étudier la viabilité des systèmes environnementaux pour faciliter la gestion durable des systèmes écologique et sociaux.